_About_
THE ONE - STOP SUPPLIER FOR ALL YOUR PROFESSIONAL NEEDS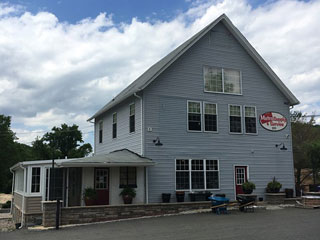 Metro Supply & Service has been serving the Morris County & surrounding area since 1965. We are the largest supplier of Masonry & Landscaping supplies in the area for both the professional landscaper, contractor and individual homeowner. We offer competitive & wholesale pricing on a wide variety of materials & supplies.

We have 6 mulches that we bring in from Pennsylvania and Canada. We also supply a wide varied of aggregates including crushed stone , washed gravel and decorative stone including Red Stone, Yellow Stone, and River Bottom.

Our professional expertise consists of over 40 years in the construction and trucking industries and our professional staff can offer you the most cost efficient and timely advice in planning your installation or renovation.

Visit our centrally located facility close to Route 80 right on Greenpond Road in Rockaway Township, Morris County, NJ.